Community Combined and Kidz Power Pacs
Kidz Power Pacs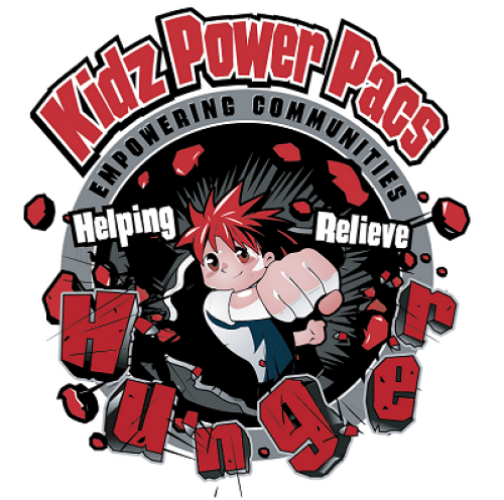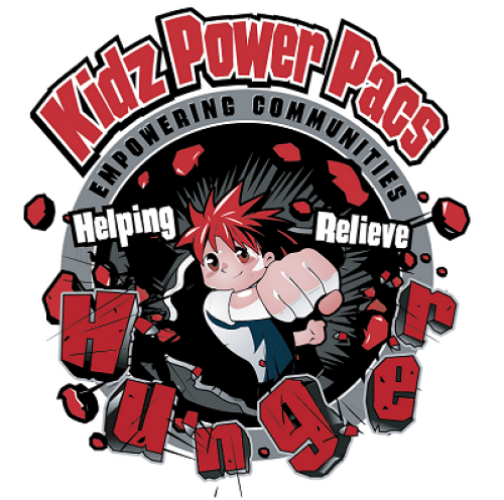 Testimonials
Do you have a story on what KPP has done in your community or school? Share your news with us about how God is moving through this ministry.
Did you know?
In an average school year, Kidz Power Pacs serves 240,870 meals and 137,640 sides in weekend bags, 83,700 meals during holiday breaks and 40,500 meals during the summer months for a total of 502,710 meals/sides served.
Want To Help?
See the Schedule page for dates and times of upcoming packings and special Ministry Events. See the 'How To Help' page on how to donate food and supplies, be a driver, spread the word or help in another way.
SEND US AN EMAIL: [email protected]
Community Combined Ministries, has extended its "Kidz Power Pacs" (KPP) ministry into local schools in Berkeley and Jefferson Counties.
Kidz Power Pacs is a weekend, holiday break and summer feeding ministry for school aged children. KPP serves on average 1025+ children / 42 schools in Berkeley and Jefferson Counties, West Virginia.
The ministry is solely based on public sponsorship and does not source any of its food from local food banks.
Once a month, CCM and supporters from area churches, non-profits and volunteers of all ages gather at 796 Foxcroft Avenue in Martinsburg, WV to pack "Kidz Power Pacs" with nutritious easy-open kid-friendly foods. When the packs are filled, volunteer delivery teams take them to the partner schools where they are distributed, usually on Friday afternoon.
At a packing, volunteers can expect to have fun, make new friends and be entertained by local area children, who are involved in different groups and organizations, sharing their talents while earning community hours. CCM warmly encourages other area non-profits to set up during a packing to introduce more civic support services into the community. CCM concentrates on empowering families on the program and throughout the community by providing their services and networking with other outreaches. All are welcome to enjoy a fun-filled day of fellowship each month. Please check our calendar of events for packing dates.
Unable to help on Saturday packing? Join us on Friday night. Volunteers of all ages warmly welcome.
Would you like to donate easy-open foods or supplies, host a KPP fundraiser, share worship music at a packing or volunteer? Contact us today! We'd love to share with you personally about this very special ministry.
JOIN US! KPP PACKINGS ARE FUN AND FULL OF BLESSING!
Kidz Power Pacs packings are held once month at 796 Foxcroft Avenue, Martinsburg, WV. Please note: this is not our mailing address. All age volunteers warmly welcome. Simply show up and help us pack kid-friendly foods bags for our KPP kids.
Community Combined Ministries (CCM) is a 501(c)3 Non-profit Organization
Schools Served By Kidz Power Pacs

Community Combined Ministries (CCM) is a 501(c)3 Non-profit Organization Copyright © 2022 by Community Combined Ministries. All rights reserved. Logo, website, and Facebook page or any portion thereof may NOT be reproduced or used in any manner whatsoever without the express written permission of Community Combined Ministries except by the use of social media share buttons provided on each page and post, or the direct and unaltered printing of our posters shown on the "How to Help" page.