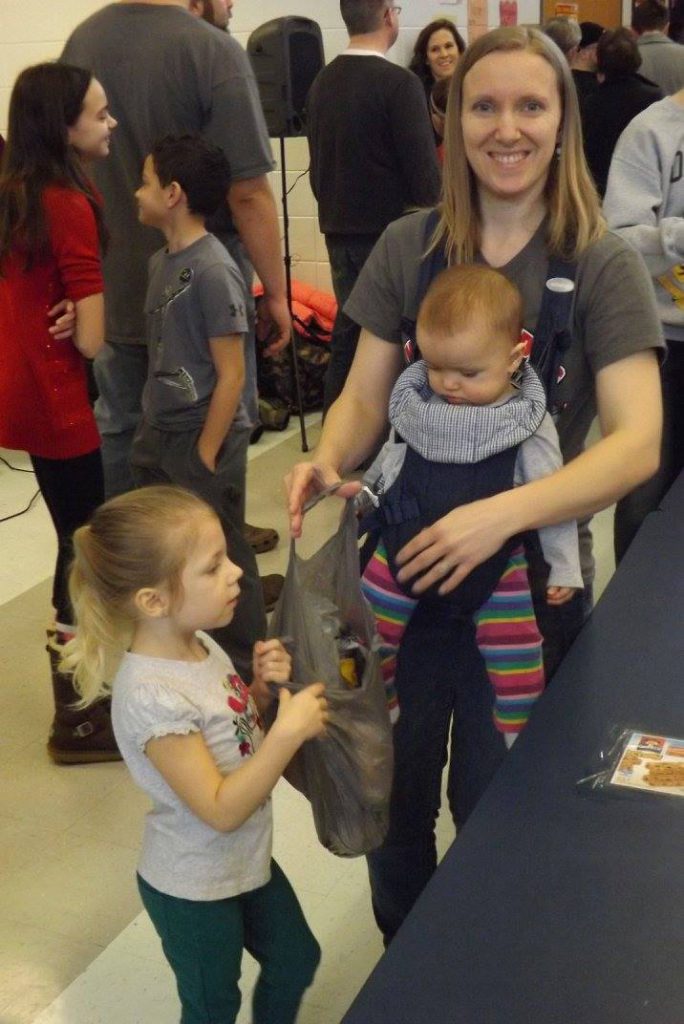 Sponsorship and Volunteer Opportunities  Available!
PO Box 2805 • Martinsburg, WV 25402
Email: communitycombinedwv@gmail.com
304-268-8778 – Diana Wall, Coordinator
Community Combined Ministries (CCM) is a 501(c)3 Non-profit Organization
Everyone Can Help!
Pray.
Spread the Word. Share. Invite.
Packing – Unload / Prep / Attend
Distribute Promotional Items.
(See bottom of this page)
Share Posts.
Join a KPP Delivery Team.
Host a KPP Fundraiser or Food Drive.
Become a Drop Site.
Become a Sponsor or Volunteer.
Invite KPP to Speak at Your Church, Next Event, Meeting or Function.
Donate Clean Plastic Grocery Bags.
Learn More!
Sharing  promotional items really blesses Kidz Power Pacs.
1) Click on a picture below to open it in a post page.
2) Share with your family, friends, co-workers, church family, business partners and more on Facebook, by email or Pinterest buttons provided.
3) Or, click the title below each picture to open a printable PDF for distribution.