COMMUNITY COMBINED MINISTRIES
& KIDZ POWER PACS
Feeding Children, Souls, and Empowering Communities with HIS Love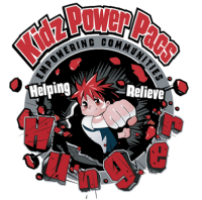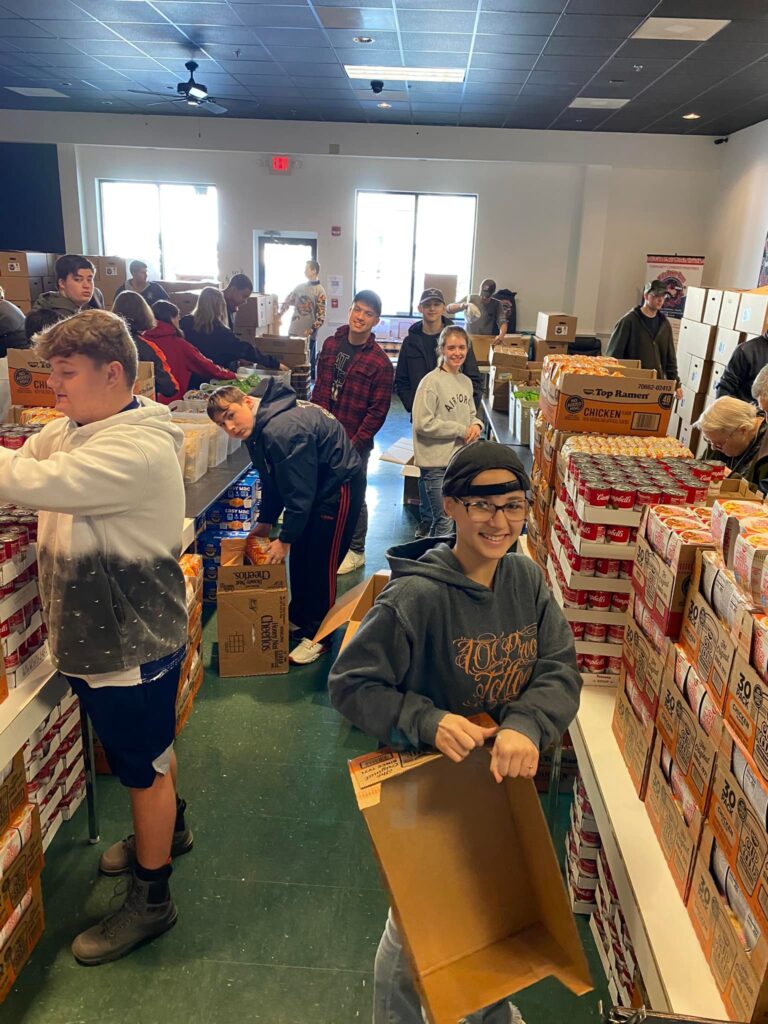 WHAT WE DO
Community Combined Ministries is a 501(c)3 non-profit. Under our umbrella of services are Kidz Power Pacs (KPP), a weekend feeding ministry for school aged children. We were called in 2007 to start feeding families and their children in Berkeley County. God's vision continues to grow through out Berkeley and Jefferson Counties, West Virginia! CCM feeds on average 1025+ Children / 42 Schools in these counties. We bulk order monthly and do not source any of our food from any food banks. We are able to do this through prayer, sponsorships, donations, food drives and fundraisers. Community Combined Ministries loves serving our community by empowering families and helping them network with area outreaches and more!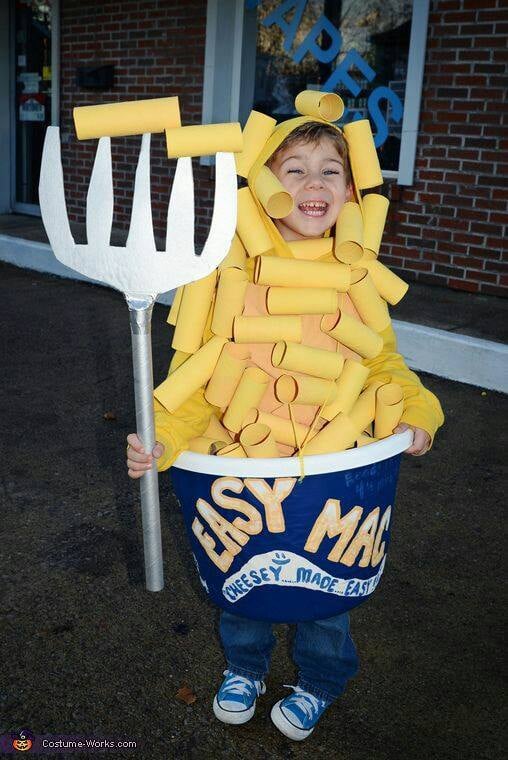 SCHOOLS WE SERVE
Serving on average 1000+ hungry school-aged children in Berkeley and Jefferson County since 2007.
KIDZ POWER PACS
2022 – 2023
PACKING AND EVENT SCHEDULE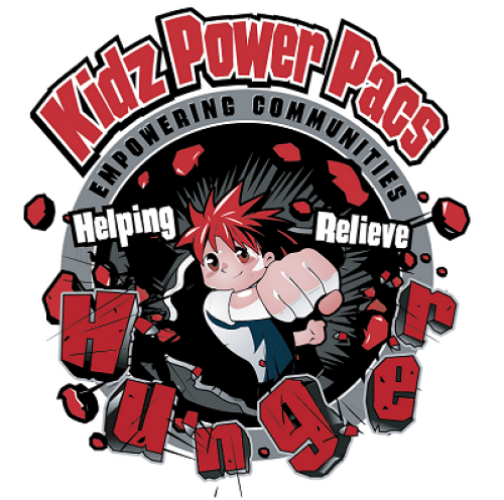 NEW HOME LOCATION – JOIN US!
796 Foxcroft Ave, Martinsburg WV 25401
Behind Cafe Del Sol / Next to Spice Connexion
AGENDA
Friday
Saturday

9:30 AM: Fellowship / Announcements / Prayer
10 AM: Packing
SCHEDULE
2023
August 25 /26
September 22 / 23
October 20 / 21
November 17 / 18
December * EVENT: KPP Christmas Party TBD
2024
January 19 /20
March 15 / 16
February 16 /17
April 19 / 20
May 17 / 18
June 7 – Summer Distribution
June 15 – *EVENT: Community Day In the Park TBD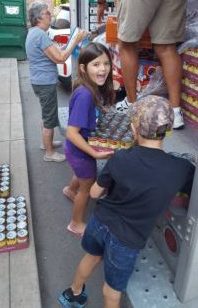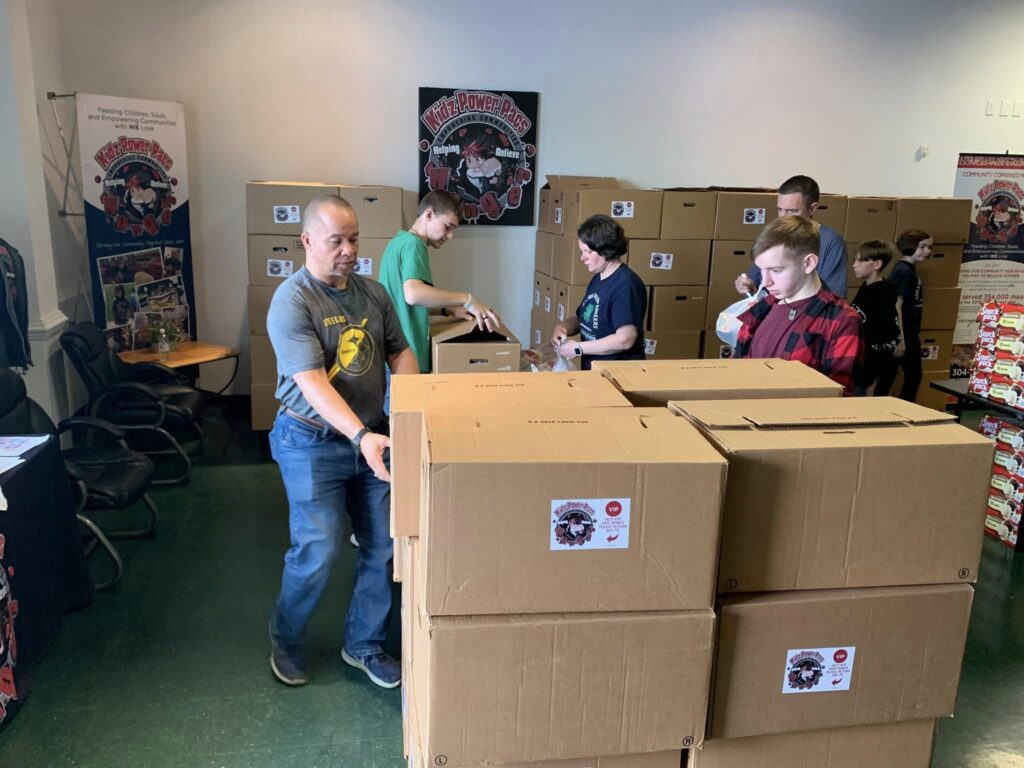 Community Combined Ministries (CCM) is a 501(c)3 Non-profit Organization Copyright © 2022 by Community Combined Ministries. All rights reserved. Logo, website, and Facebook page or any portion thereof may NOT be reproduced or used in any manner whatsoever without the express written permission of Community Combined Ministries except by the use of social media share buttons provided on each page and post, or the direct and unaltered printing of our posters shown on the "How to Help" page.