Community Combined and Kidz Power Pacs
Donate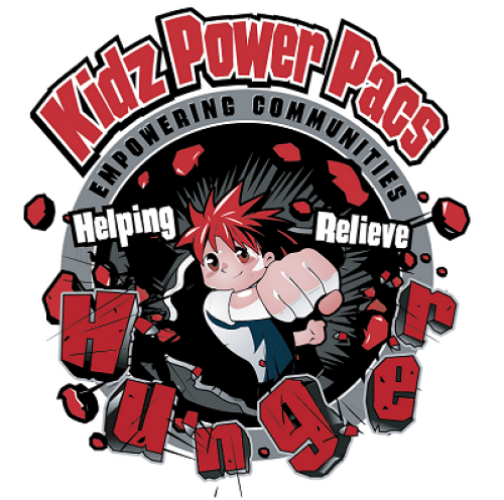 INVEST WITH US
CCM IS PROUD TO BE A PART OF THE WV NEIGHBORHOOD INVESTMENT PROGRAM (NIP) — HURRY! LIMITED # OF TAX CREDIT VOUCHERS AVAILABLE!
We are so excited to announce that we have once again been approved to participate in the Neighborhood Invest Program (NIP)! Over the years this program has been a huge blessing to the ministry and it also helps the donor with tax credits.
How does the NIP work?
Businesses or Individuals can participate. The donation to Community Combined Ministries must be at least $500 dollars given at one time. The donor then receives 50% back in a tax voucher. For example: A $500 donation will equal a $250 tax voucher, $750 donation will equal a $375 tax voucher, $1000 donation will equal a $500 tax voucher and so on. Any amount of $500 or more will receive 50% back in tax credit.
Please be sure and check in with us before sending your donation to make sure we have tax credits left to give. The last few years we have given out all our tax credits by the end of December. Once they are all given out they are gone until we reapply and prayerfully get approved again September 2023.
Checks can be mailed to: Community Combined Ministries P.O. Box 2805 Martinsburg, WV 25402 and in memo please put NIP donation.
Below is a link that explains about the program and how this works. If you would like to donate and be a part of the NIP this year please message us through FB or email: [email protected] Remember we only have so many so don't miss out. Great way to help feed hungry children and help out on your tax return as well.
https://wvcad.org/assets/files/nip/Brochure.pdf
ALL DONATIONS WARMLY WELCOMED – NO MATTER HOW MUCH!
Donate online through PayPal® using our PayPal donate button, or mail your donation to PO Box 2802, Martinsburg, WV 25402.
Make checks payable to: Community Combined Ministries. Memo Field: "Kidz Power Pacs" or note the purpose of your choosing.
Click below to donate securely through Paypal. Credit and debit cards accepted!
BECOME A MONTHLY KPP SPONSOR
For as little as $20/mo. you can help. KPP provides a child with seven meals + sides. Our weekend feeding ministry covers their Friday night meal and all three meals on Saturday and Sunday. This also helps cover the cost of all three meals while the child is on break during school and through our summer program.
BECOME AN ADMIN SPONSOR
Any amount helps. Administration costs consist of: printing, ink, paper, mailing expenses, advertising, etc. Any amount donated greatly appreciated. Thank you!
SUGGESTED FOOD ITEM DONATIONS
Microwavable Raviolis
Mini Cereals (Cups/Boxes)
Fruit Cups
To-Go Peanut Butter Cups
Easy Mac & Cheese Packets
Pudding Cups
Cup of Noodles
Cans of Soup
Oatmeal Packets
Granola Bars
Jell-O Cups
Chicken or Tuna (Cans or Pouches)
DONATION DROP SITES
Donations can be dropped off by appointments at the Kidz Power Pacs site at 796 Foxcroft Ave Martinsburg, WV 25401 or by calling 304-268-8778 during any of our regular packing.
CONTACT US:
Community Combined Ministries
PO Box 2805 • Martinsburg, WV 25402
304-268-8778 – Diana Wall, Coordinator
Community Combined Ministries (CCM) is a 501(c)3 Non-profit Organization

Community Combined Ministries (CCM) is a 501(c)3 Non-profit Organization Copyright © 2022 by Community Combined Ministries. All rights reserved. Logo, website, and Facebook page or any portion thereof may NOT be reproduced or used in any manner whatsoever without the express written permission of Community Combined Ministries except by the use of social media share buttons provided on each page and post, or the direct and unaltered printing of our posters shown on the "How to Help" page.