COMMUNITY DAY IN THE PARK 2023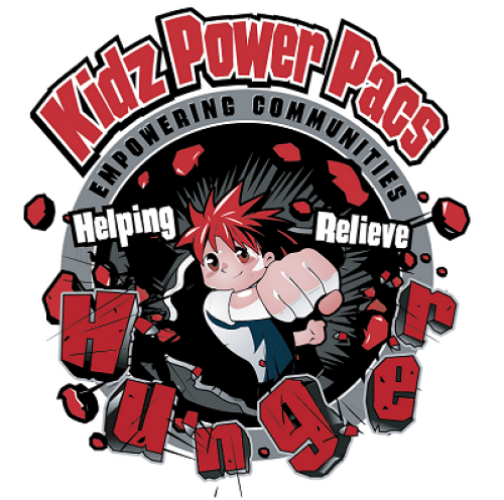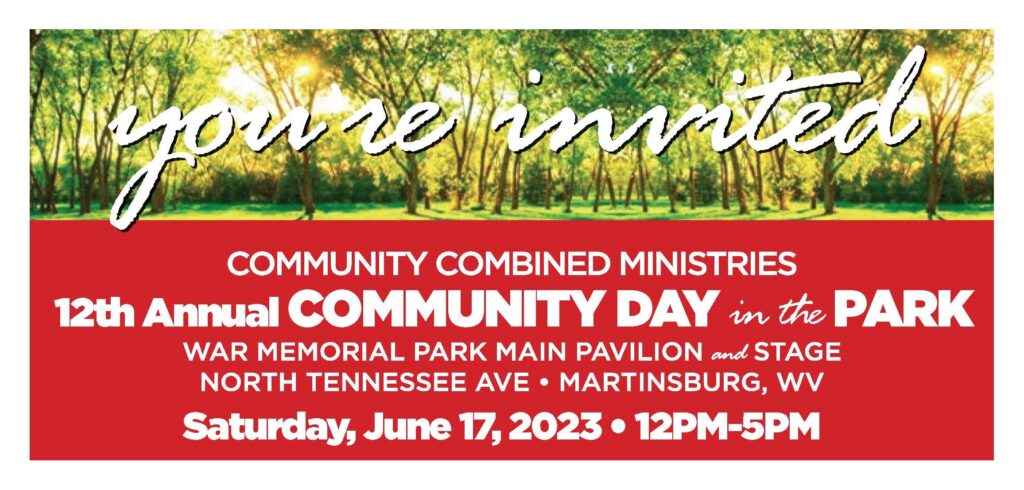 BE OUR GUEST
A Special FREE Day of Wholesome Family Friendly Fun!
AN EPIC FREE COMMUNITY OUTREACH EVENT!
Community Day in the Park is a special day to showcase yourself and shine! Meet and interact with our community face-to-face at your booth. Distribute marketing materials, promotional items, play games, host arts & crafts time and more. The sky is the limit. Be as creative as you like while enjoying the day with us.
Enjoy relaxing, playing and making new friends at beautiful War Memorial Park.
Browse booth setups featuring local churches, non-profits, outreaches and agencies.
Free food, snacks, and goodies while supplies last.
Kids can enjoy an assortment of mega inflatables and fun booth activities.
Live worship and bands at the main pavilion stage.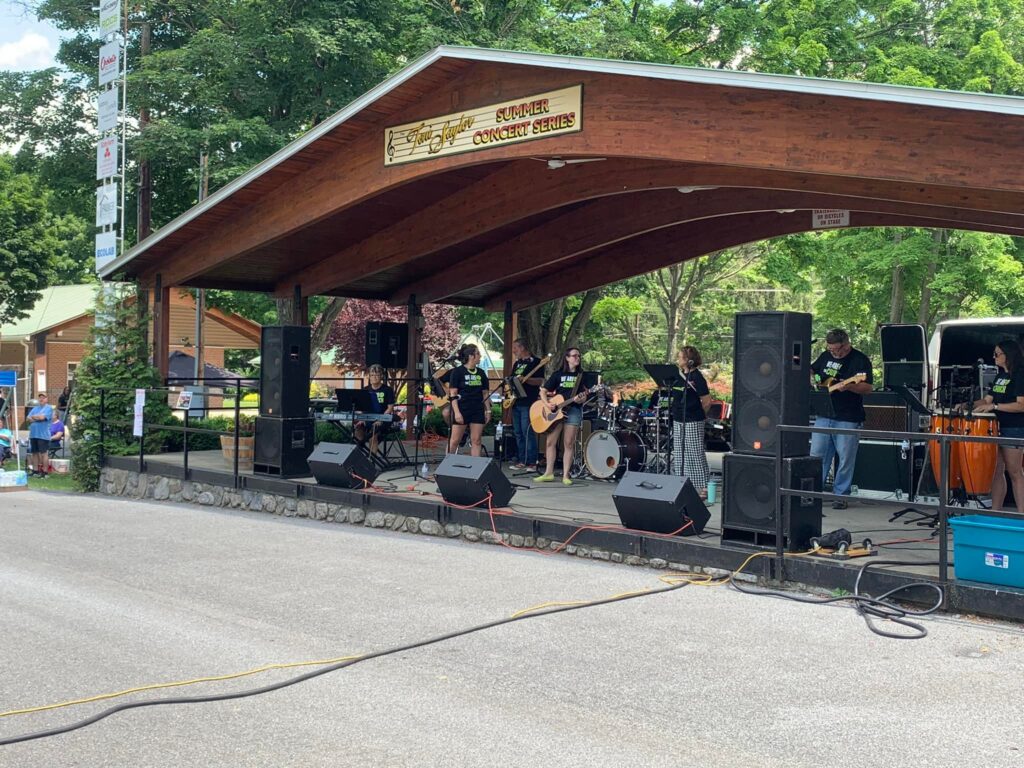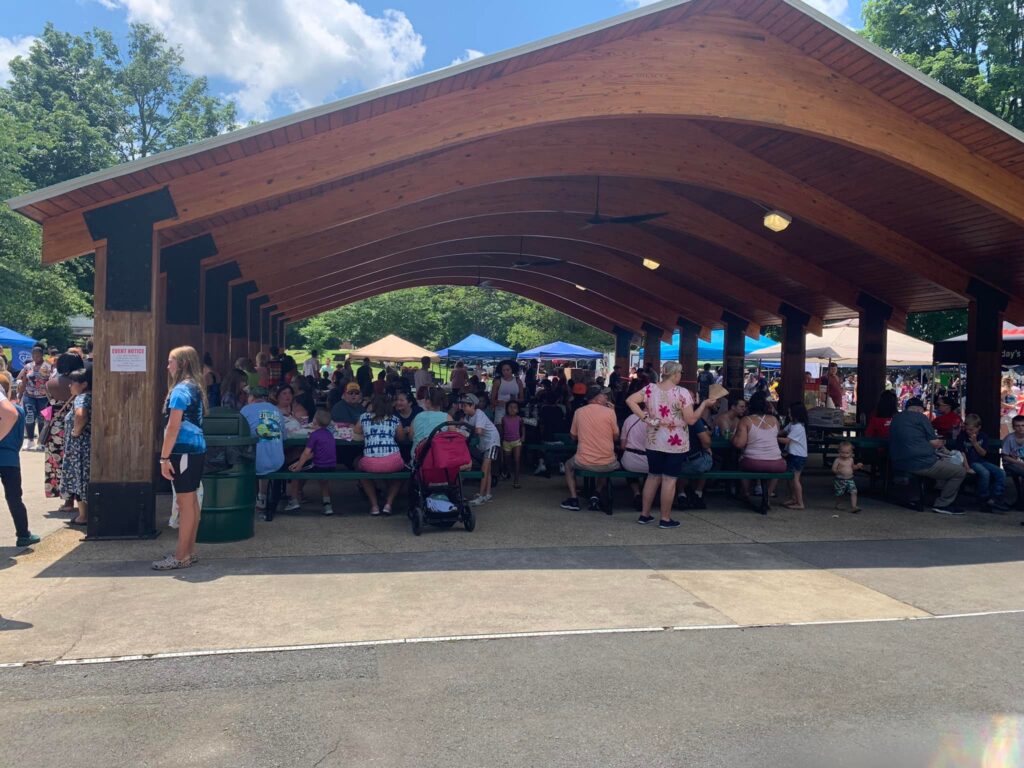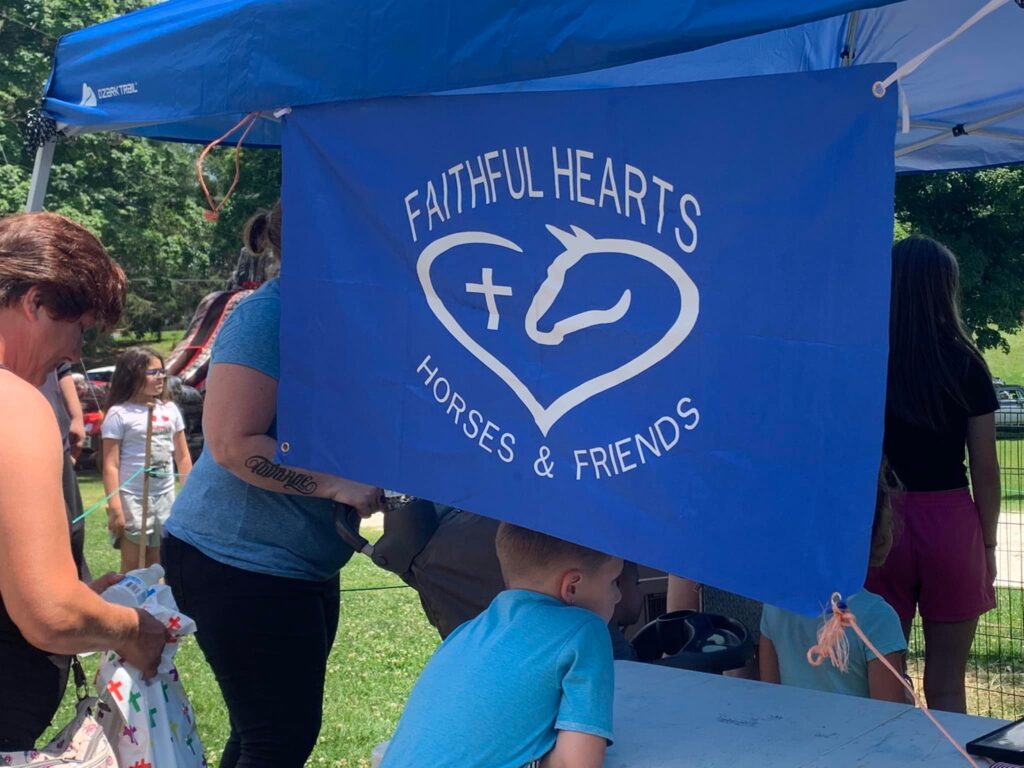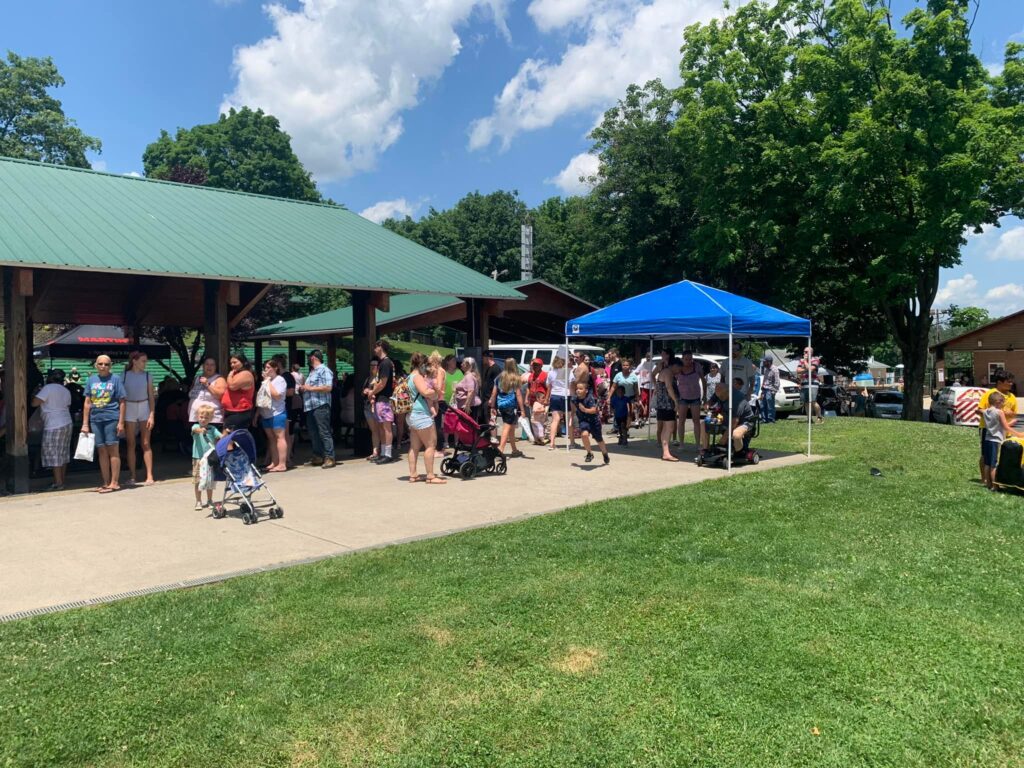 MARK YOUR CALENDAR • INVITE • SHARE
VISIT US ON FACEBOOK TO DISCOVER MORE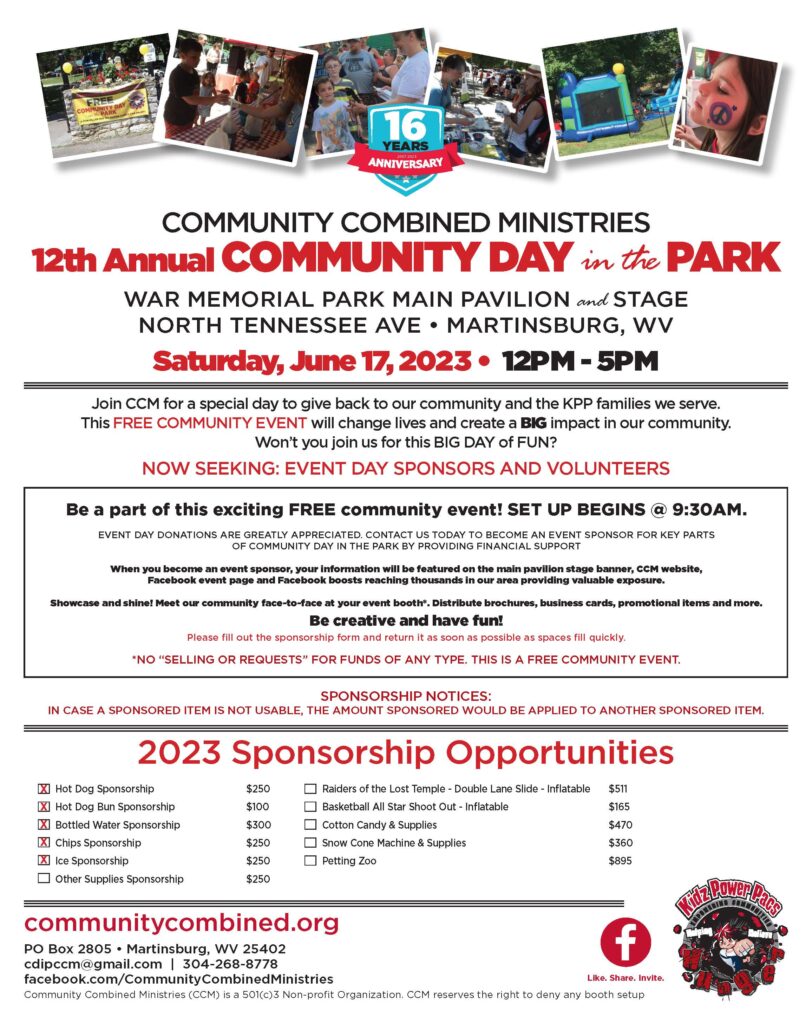 PO Box 2805 • Martinsburg, WV 25402 | [email protected] | 304-268-8778
facebook.com/CommunityCombinedMinistries | communitycombined.org
Community Combined Ministries (CCM) is a 501(c)3 Non-profit Organization.