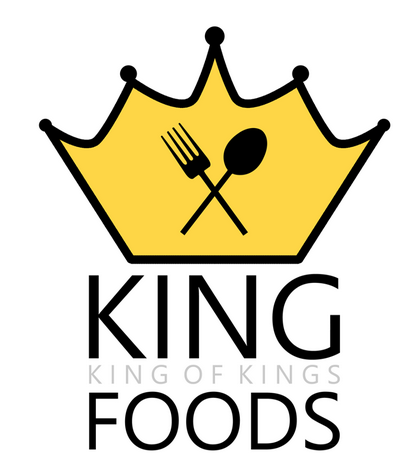 CCM is proud to announce we are partnering with King Foods, a discount food ministry.
Orders are now being accepted. Ordering is easy. Click on website link below, enter your zip code, select "Community Combined" and order.
Pick up will be at Eagle School Intermediate on distribution date given. More to come on this exciting way to save on your grocery budget each month.